Yo yo! Rappers, are you ready to find the hottest free rap beats on the net? If so, this blog post is for you! We here at Thir13een know that creating fire verses and killer hooks can be expensive when it comes to buying exclusive beats. That's why in today's post we will be showing y'all the top three websites where you can get free rap beats with no hassle. So hit play and let's get straight into it.
Thir13een is the first place to get your download your free rap beats. Get a massive 50 free beats all with licences you can use to release music and get your name out there and recognised.

Imagine having exclusive beats nobody else has access to. These beats arent uploaded on YouTube which means you have a sound nobody can ever copy.

Thir13een specialise in music production tips for beginners helping you sound better and become more. So its only right we get you started with 50 of our best rap beats. Download NOW!
Legion beats want to change the common belief that artists can only be successful when they are signed by a record label.
They provide relevant, high quality beats & hooks, professional mixing & mastering, career guidance, and proven promotional services. Download NOW!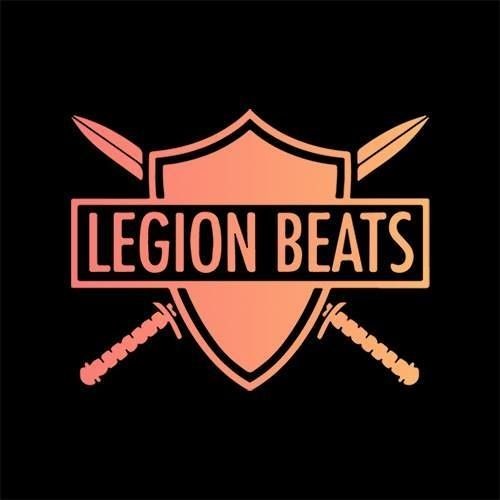 FlipTunesMusic are focused heavy on giving independent artists opportunities to have industry-quality beats & hooks without breaking the bank. These 5 free rap beats are breathe-taking setting you wide and far ahead of your competition. Take your music to the next level and Download NOW!


In conclusion, Out of all the free rap beats websites, these 3 stood out to us as the best. While you may have to sift through a lot of low-quality options on some of these sites, there are also hidden gems if you take the time to look. And if you know of any other great freebies that we haven't mentioned here, please let us know in the comments! We're always looking for new sources of high-quality instrumentals.