CUSTOM PODCAST
INTRO MUSIC
With over 15 years of producing custom music for artists, labels, fortune 500 firms, DJ's, Accapellas, and viral podcast owners, it has become an art that has been mastered to give you the very best you can ever desire from the emotional's custom instrumentals evoke.


When it comes to is podcasts intro and outros, you need not look any further.
You will not only get music that will keep your audience glued to their seats but sound that will tap into their emotional being and keep them locked to your content.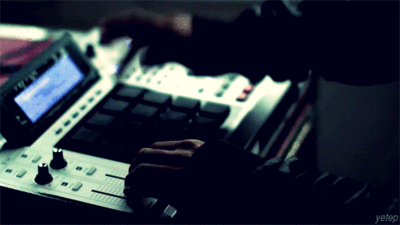 Every podcast intro and outro is unique and tailored to your specific needs. So, if you are searching for cost-effective music production that boosts your audience and grow your business; then, it's time to hit that buy button.


Every sound you need is given the right level of attention, creativity, and professional touch from a music producer.


With over 15-years of music production experience, you are guaranteed to have custom instrumentals and beats mastered with quality.


Available music production for a wide range of genres; Hip Hop, R&B, Pop, EDM, and electro-pop.



All music productions are done in a timely manner to help you meet launch dates without any hassle.