If you're a music producer or beatmaker, the chances are you want to sell your beats to rappers. But how do you go about doing that? In this blog post, we'll give you some tips on how to sell beats to rappers and increase your chances of making a sale. So read on if you want to learn more
I began trying to sell beats to rappers in 2015. I was frustrated, had no clue what I was doing and was going round and round in circles.
It wasn't untill I tried a ton of different methods that I found ones that worked fior me and helped me grow a six figure music production business
1. Email Marketing
This is the most important rule when it comes to growing an online business. You need to have a list of email addresses of rappers who are interested in what you have to offer.
If I could go back, that is what I would focus on doing more for my website. I missed out on a lot of money because I didn't build my email list from the start with music artists.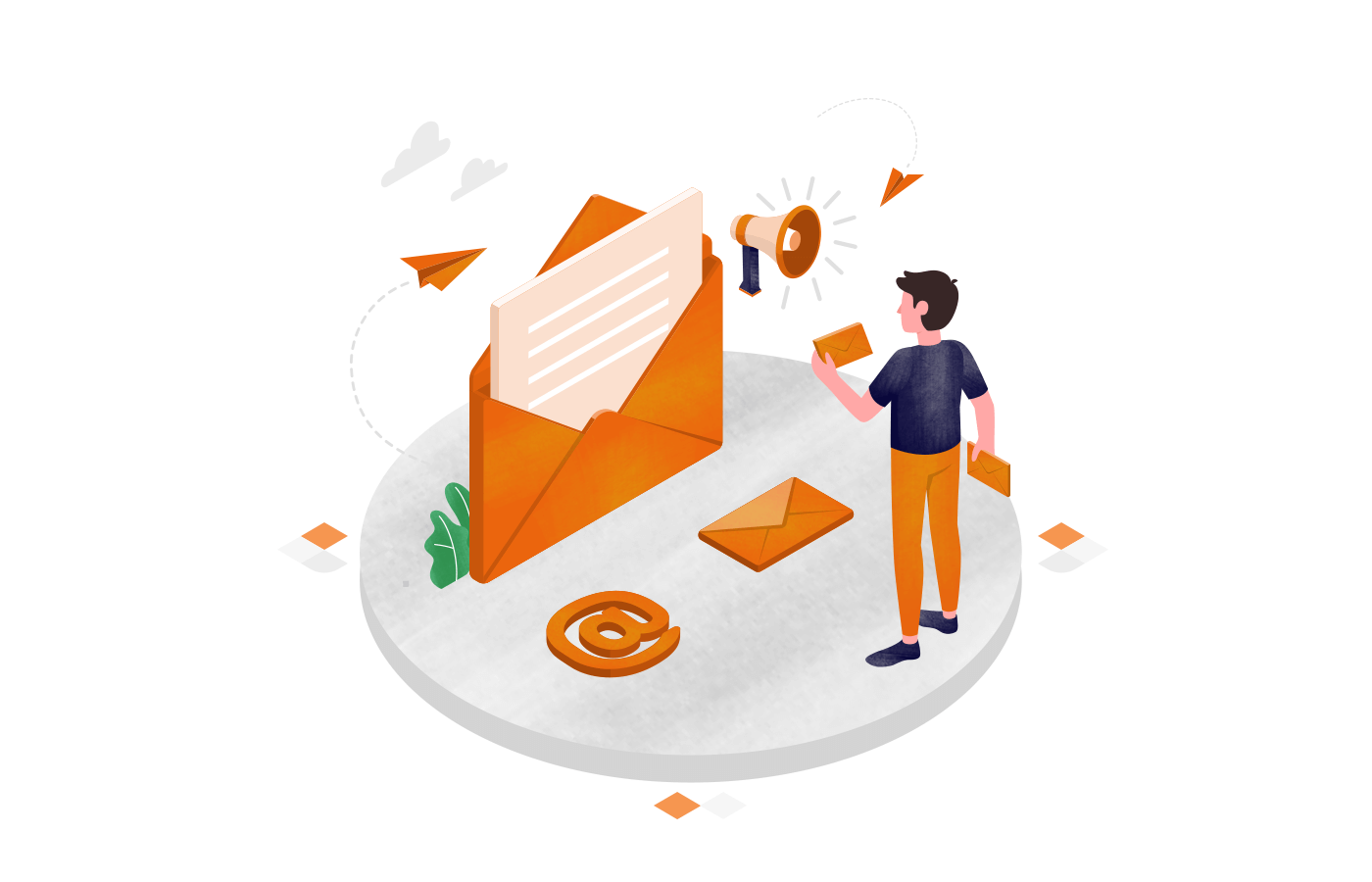 When it comes to sell beats to rappers, the more rappers you have on your email list, the easier it will be to sell beats or other products. Rappers who trust what you're putting out into their inboxes are likely subscribers themselves so if they enjoy receiving emails from YOU then there's no reason why others can't do same!
New Course: The Wealthy Producer - Marketing Secrets That Will Make You Rich
The key to winning over potential customers is by providing them with value first. This will make the selling process much easier and less stressful for everyone involved!
2. Facebook (Promoted posts)
Facebook is one of the best places online to find rappers who are looking to your buy beats
Think about how many rappers are on Facebook each month. If you're not using the world's biggest social media site for artists, then your beat selling business is missing out


Advertisers should keep in mind that there are different ways to successful Facebook advertising. For starters, you need an good strategy and the right tools for targeting your audience - which means learning how it works before creating ads!
When I first learned how to sell beats to rappers, I read an article online whcih said 'You should not start advertising on Facebook without knowing how the system works – you will throw away money if you do.'
New Course: The Wealthy Producer - Marketing Secrets That Will Make You Rich
If you want to sell beats on Facebook here are some tips that can help you out...
1. Create a captivating headline for the ad. Ask a question with your headline.
2. Create an eye popping image. Having a great image is a huge part in the success of the ad.
3. Use the precise interest feature and find the audience you will like to target. (Music artist)
4. Test different images, text, and headlines to create the perfect ad.


3. YouTube Videos


YouTube is the second highest visited website in the world after google. YouTube is a great way for you to upload your beat videos.
All you have to do is create a video with an image and the mp3 file of the instrumentals and that's it, the video can be uploaded to YouTube.
Some music producers make this mistake, because they think that just uploading their videos will get rappers to watch them and eventually buy their beats.


You should make sure your YouTube videos are optimized so they can rank on the first page and be found by rappers who are searching for them.
How to get ranked on YouTube first page
1. The title of the video.
2. The description of the video. Make sure you enter your Website URL at the beginning of the description.
3. Optimize the tags. For example (Eminem type beats, Lil type beat)
4. Add a call to action inside the video. 
Now you can add a call to action inside of the video that will point to your website, squeeze pages, and/or beats.
This feature is very powerful to get music artist to click on the website link or even to subscribe to your page within the video itself.
New Course: The Wealthy Producer - Marketing Secrets That Will Make You Rich
Another factor that will rank all your videos fast is to get views and likes to your video as soon as possible. This alone will make google and YouTube rank your video high due to the fact that your video is new and has social signals coming in.
If you're just starting out and don't have a huge social media presence online to get likes and views to your video, we recommend using a service like Fiverr or if you have a budget, using a tool called tube Buddy will be everything you need to build a huge presence on YouTube and start selling more beats.
4. Instagram


Instagram is my bread and butter for driving free traffic to my beat selling website without doing much work.
I grew my instagram fan base to over 10K followers in less than a year and a half. I reveal the free website that I use for instagram and many more video tutorials inside the The Wealthy Producer member's area.
Those 10K rappers on instagram are very targeted to what I'm offering as a business which is beats, promotional services, etc.
The main problem I see some producers make is that they start on IG and don't finish what they were building on IG. You have to keep at it, if you want to generate that full time income selling beats online.


Just imagine having 10K followers whom you promote your beats and products to, every single day and for free.
It's easy to sell beats with Instagram but if you're not willing to put in the work to build that brand online then don't use twitter focus on paid traffic like facebook ads.
Remember: Rappers are always looking for beats that will help them create a hit song. If you can provide the right beat, you may be able to sell your beats to some of the biggest names in the music industry. These four tips that will help you sell beats to rappers and start producing hits.
New Course: The Wealthy Producer - Marketing Secrets That Will Make You Rich