MUSIC PRODUCTION TOOLS AND RESOURCES
FREE HIP HOP LOOPS AND SAMPLES
1. Royalty Free Hip Hop Loops Samples & Sounds – These are royalty free Hip Hop loops.
2. Free Hip-Hop Loops & Drums – 112 Free Hip-Hop loops and drum samples from r-loops.
3. DripChord – Free Hip-Hop Loops.
4. 101 Free Hip-Hop Loops –  100 Free loops to spice up your next production, taken from our award-winning back catalog. Download the pack for free by adding it to your cart and checking out.
5. Hip-Hop Free Samples, Loops, Sounds – 141 Free Hip Hop Samples, free Drums and Drum Loops, Free Instruments Sounds,  Free Synth Samples, Format: WAV.
GET YOUR MUSIC ON FILM AND TV
Get your music represented by a trusted worldwide sync agent. Retain 100% of your publishing and master rights, whilst we help you earn sync licensing revenue.
Click here to submit your music now
UPLOAD YOUR MUSIC ON ITUNES AND SPOTIFY TODAY
DistroKid is the easiest way for musicians to get music into Spotify, iTunes, Amazon, Tidal, TikTok, Google Play, and more.
Upload as much as you want, keep 100% of your royalties.
Click here to upload your sign up now and get 7% off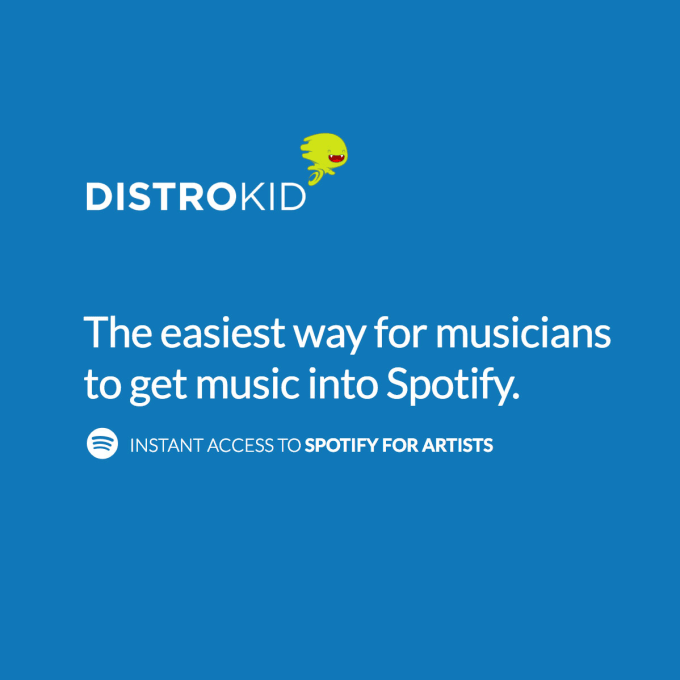 FREELANCE ON FIVERR
Fiverr is the world's largest marketplace for digital services. Fiverr enables you to browse the selection of freelancers offering services, and to place orders in just one click. Need graphic design? Need an animated intro for YouTube? Get it all for just $5!
Signing up for Fiverr for free. Only registered users can buy and sell on Fiverr.
Click here to join now and get 25% off your first purchase
ONLINE TOOLS FOR MUSIC PRODUCERS

1. autochords.com - chord progression generator

2. onlinetonegenerator.com - test tone generator

3. defonic.com - noise generator

4. clyp.it - share your music clips

5. splice.com - awesome samples, plugins n stuff

6. trainer.thetamusic.com - ear training tool

7. soundgym.co - another ear training tool

8. musictheory.net/exercises - music theory training

9. tunerr.com - online tuner tool

10. thir13een.com - music production and marketing tools

11. sampleism.com - sell your samples and sound design work

12. synthmob.com - marketplace for sounds n stuff (like Splice)

13. dropbox.com - share your files for free

14. trello.com - amazing task managing tool

15. canva.com - online photo editor

16. mailchimp.com - free email marketing solution

17. instagram.com/thir13een - Empowering Instagram page for music creators